DMT. D Professional Handyman Services
WE ARE A PROFESSIONAL AND FRIENDLY HANDY MAN COMPANY SERVICING THE LONDON AREA.
We offer highly efficient Property Maintenance and Handyman services in London for home and business while providing excellent customer service. Our business offers maintenance and repair work including trade skills, seven days a week, at no extra cost on weekends with no call out charge. Similarly, we don't limit our services merely to the interior of your property but include the exterior.
Our Handymen are skilled at a wide range of repairs. These jobs can include, but are not limited to: light plumbing, such as fixing a leaking or blocked toilet or changing a tap; carpentry, laying wooden floors (also varnishing and French Polishing), skirting or assembling furniture; electrical jobs such as replacing light switches, power sockets or changing a light fitting. Our Handymen are technicians with honed skills and expert knowledge, possessing at least 14 years' experience in the trade.
For your convenience, we offer online payment through Paypal, accepting debit and all major credit cards: guaranteeing both your satisfaction and security.
Our Handyman services in London come highly recommended and we're confident our work will match your expectations, if it doesn't, we offer you a money back guarantee*. Please see our reviews as a testimony to our reliable and quality service.
Our Services
As Handyman, our services may be described as "odd jobs" or "fix up tasks", but we treat each job professionally and finish to a high standard.
Quality is Our Passion
We are trained technicians, including painters and decorators, carpenters, electricians and plumbers dubbed Handymen for your convenience. Nevertheless, if one of our representatives are unable to resolve your problem we have specialists on staff able to attend to the issue.
Professionalism
We get everything done the right way, on time and every time
Dependability
Rely on us for the best possible service that suits all your requirements.
Maintenance
Increase the life of your house interior with our affordable maintenance services.
The Guys Who Get it Done
We listen to your ideas and requirements, and go the extra mile to get the job done because we know our customers deserve nothing short of the best.
We believe in building to positively impact communities, infrastructure, the economy, opportunity and employment. We take great pride in being proactive with our approach to projects, while ensuring that the best interests of the stakeholders are represented at every stage.
The safety and security of our employees and all the people present on the work site is our first priority. We take all the relevant precautionary measures to ensure the success of the projects.
Our aim is to deliver the project on time without compromising on the quality of the work. We use the highest quality equipment and materials to increase the life and value of your house.
Our professionals are trained experts with a wealth of experience and knowledge of the industry. No matter what type of odd job you need to be done, we promise excellence in our service.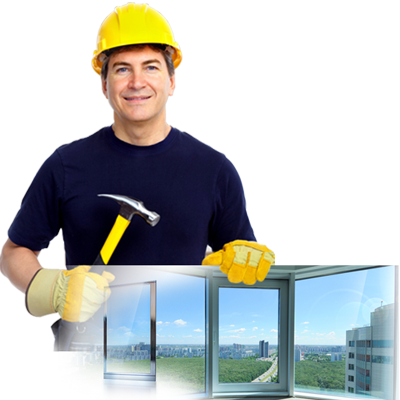 Testimonials
Thank you so much for the excellent workmanship. The cabinets you have built for me have transformed my kitchen entirely. I would be very happy to recommend the service to everyone.

MICHAEL STROMBACH
DMT. D Handymen completed my fence job this morning. I was very happy with the promptness of the site visit, free quote and the job. Thanks to these guys my fence looks spectacular and upright. It was a very pleasant experience and I have no hesitation in recommending them to my relatives.

STEVE JACKSON